part 5:
Armaan made face kyunki 1st time me hi rahul tries to shake hand and hamara possesive shweetu dont want that how sweet nah???
Riddhima ruko mujhe baat krni hai
Riddhima went from there and armaan also moved with her
Riddhima: haan bolo kya hua????
Armaan: kya hua ?/? tum thik ho????
Riddhima:
haan kyun kya hua??///
riddhima pani ka glass leke arhi hoti hai and accidentally armaan ke upar gir jata hai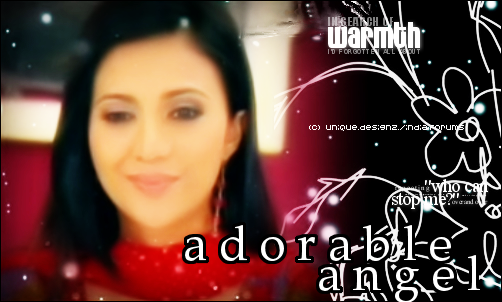 Armaan: oh madam fuljhadi apka plan yahi tha na????

Riddhima:armaan please mujhe pranks ke alawa b kaam hai
on the otherv side rahul and muskaan started
Muski: oye rahul tujhe doc ki degree kisne di hai??? tujhe englishb padhni b ati hai jo file itne dhyan se padh rha hai??? lolzzzzand hasne lagti hai
Rahul: oye khud toh pagal h hi ye hospital hai teri hansi sunege toh dRidar jayenge patients chup ho ja ::pppp
Muskaan: oye teri toh tune meri hansi pe comment kia ruk tu me tujhe btatai hun




muskaan file le leti hai and haste hue chali jati hai and kehti hai oye gadhe mera picha krna band kr pehle mandapp se bhag gaya tab b shanti ni mili tujhe

Rahul; tujhse shadi krta toh mar jata khudkhushi ka shauk ni h huhhhhh
tabhi baki sab ajate hai
Atul: anjali tu bahut
Anjali: haan pata hai me khubsurat lag rhi hun h na???
plz kuch naya kaho
Atul: ni wo ni
Anjali: with a shock kya me khubsurat ni hun????:O
Atul: tum toh bahut se b jyada khubsurat ho :p
Armaan: chain mil gaya na tumhe miss bracelet mujhpe pani gira ke??? happy now/
Riddhima: are mene janbujh k ni kia such mee
Armaan: ohhhh acha tum ho hi fuljhadi and tum shrarat na kro impossible
Phir me pange lunga toh kahogi ki me bura hun
Riddhima: looks with angry look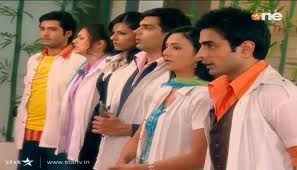 Tabhi rahul ata hai and kehta hai oye armaan tu abhi bhi bacho ki tarah pani se khelta hai

Armaan: oye tujhe b khelna hai ???huh thanks comment k lie tere comment ki jarurat ni hai
and locker room me chala jata hai
Riddhima wahan ati hai and lovingly apne dono kaan pakad kee kehti hai m sorry armaan mene intentionally ni kaha such me
Armaan starts smilling its ohk
and kehta hai hmmmmmmm
Riddhima: riddhima armaan ko hilati hai nd kehti hai armaan suno toh
Armaan : aaaa haan haan kaho itni jor se mat chillao reham karo ears pe mere
Riddhima: armaan huhhhh jao me baat ni karti ab mene kab chillaya
Armaan: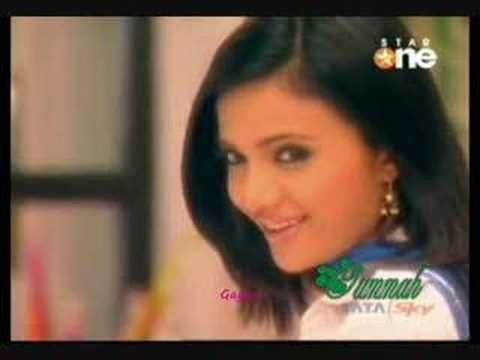 abhi kya kar rhi hun acha batao kya hua??/?


tabhi sab ate hai atul anjali and rahul and muskaan entered